Thanks to my press contacts and the good folks at Nintendo, you guys don't have to wait to check out some images from the Nintendo pre-E3 press event. Check out these pictures and tell me your thoughts.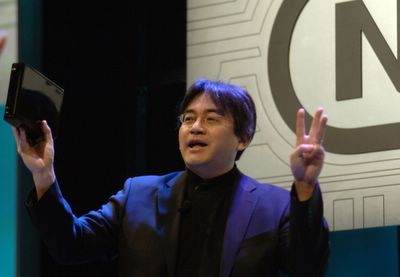 Satoru Iwata, President of Nintendo, shows off the Revolution prototype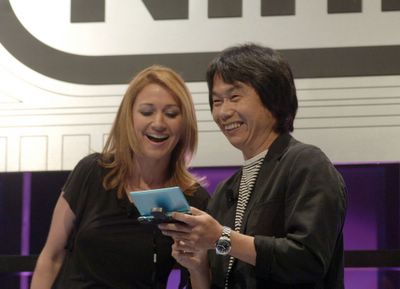 Tina Wood and Shigeru Miyamoto toy with Nintendogs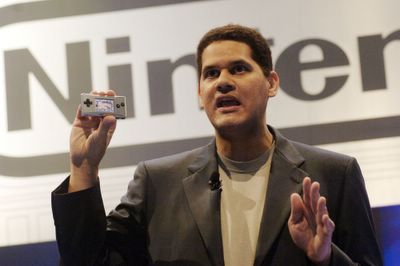 Reggie Fils-Aime, Nintendo of America's Executive VP of Sales & Marketing.


Press image of the Nintendo Revolution prototype


Press image of the new Game Boy Micro